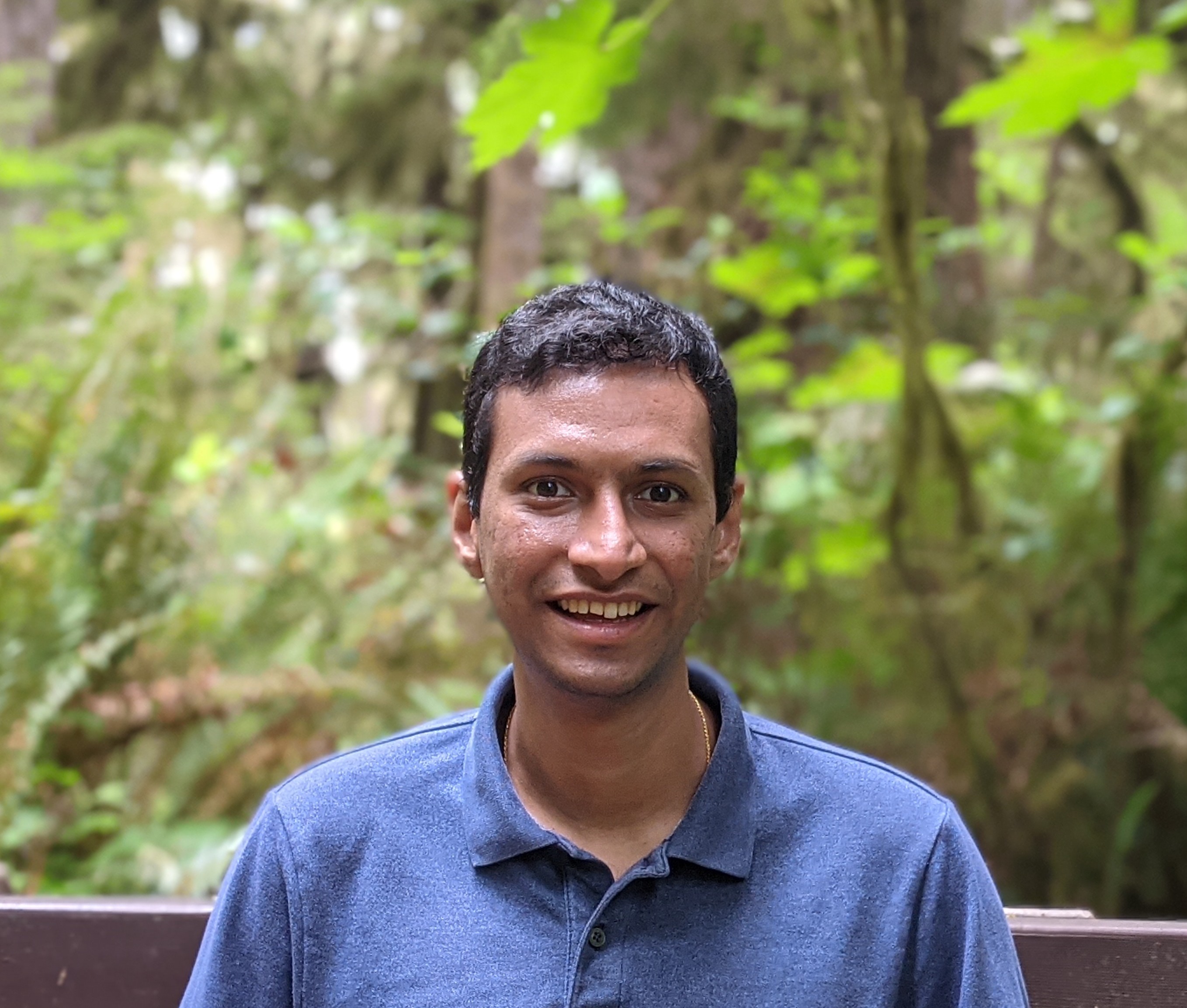 Karthik Abinav Sankararaman
(Syllables: Kar/thik Abi/nav San/ka/ra/ra/man)
I'm a PhD student in the Department of Computer Science at
University of Maryland, College Park
(I also received a M.S. degree from the same department). I am advised by
Aravind Srinivasan
. I am also extremely fortunate to closely work with
these
awesome researchers.
My research interests broadly span the intersection of Algorithms, Machine Learning and Operations Research. I am interested in both theory and applications of subsets of these areas. On the theory side, I'm particularly inclined towards problems with a flavor of randomized algorithms, probability, mathematical programming, combinatorial optimization and online learning. On the application side, I have worked on problems inspired from economics, data-mining. I have also worked on projects that "apply" some of the more theoretical results to real-world settings. I'm always open to working on projects in other application areas that strongly draws ideas from the theory of these fields.
Previously, I obtained a B.Tech (Hons), with a major in Computer Science and a minor in Operations Research, from
Indian Institute of Technology, Madras
. My
brother
and I spent our childhood days in the beautiful city of Bangalore, India.